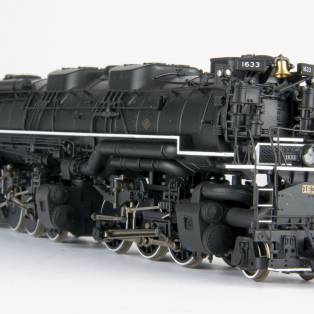 ABOUT US
We listen to your needs, suggest and find the ideal solution
we advise in the design phase defining the necessary product parameters
we perform measurements and produce photo material on the ground
we construct the product and prepare the associated documentation
we cooperate or independently produce prototypes
we participate in the design of tools and perform construction control
we control the product in the manufacturing phase
we perform measurements and tests and issue a report
we make changes and modifications to the product
Designing and manufacturing train models of all dimensions
This is the core business of our company.
We have been performing constructions for over 25 years. We develop items in train model scales HO, N and O.
Development and construction of architectural lighting
The development of lighting is our second main activity and we have been present in this activity for over 15 years.
We work with a leading national lighting manufacturer.
Development of plastic and metal products
We also develop and construct individual components made of plastic and metals.
Want to work with us? Write to us.
We are here to listen to your wishes and demands. Together we will find the best solution.