Who are we?
The company was founded in 1999 with the aim of developing products and supporting customers at the beginning of the production process. We used the knowledge and experience gained through many years of work in product design, construction and knowledge of technological processes. 
Our first project – a model locomotive with 600 components, which we realized for a world-famous customer, was a great success: the title of Locomotive of the year in the demanding American market. As a young and unknown company, this project opened the door to the most well-known manufacturers of model locomotives and wagons.
In the following years, we expanded the company's activities in designing parts and assemblies for household appliances and office equipment.
Since 2007 we have been cooperating with a renowned lighting manufacturer and we have developed and constructed a number of different products in this field over the years.
We have many years of experience with manufacturers in the Chinese market, where we monitor and advise our customers.
Contact
Company name: D.I.P.A.N., d.o.o.
Address: Polje 9 E, 6310 Izola – SI
E-mail: info@dipan.si
Phone: +386 5 640 19 60
Mobile: +386 41 713 746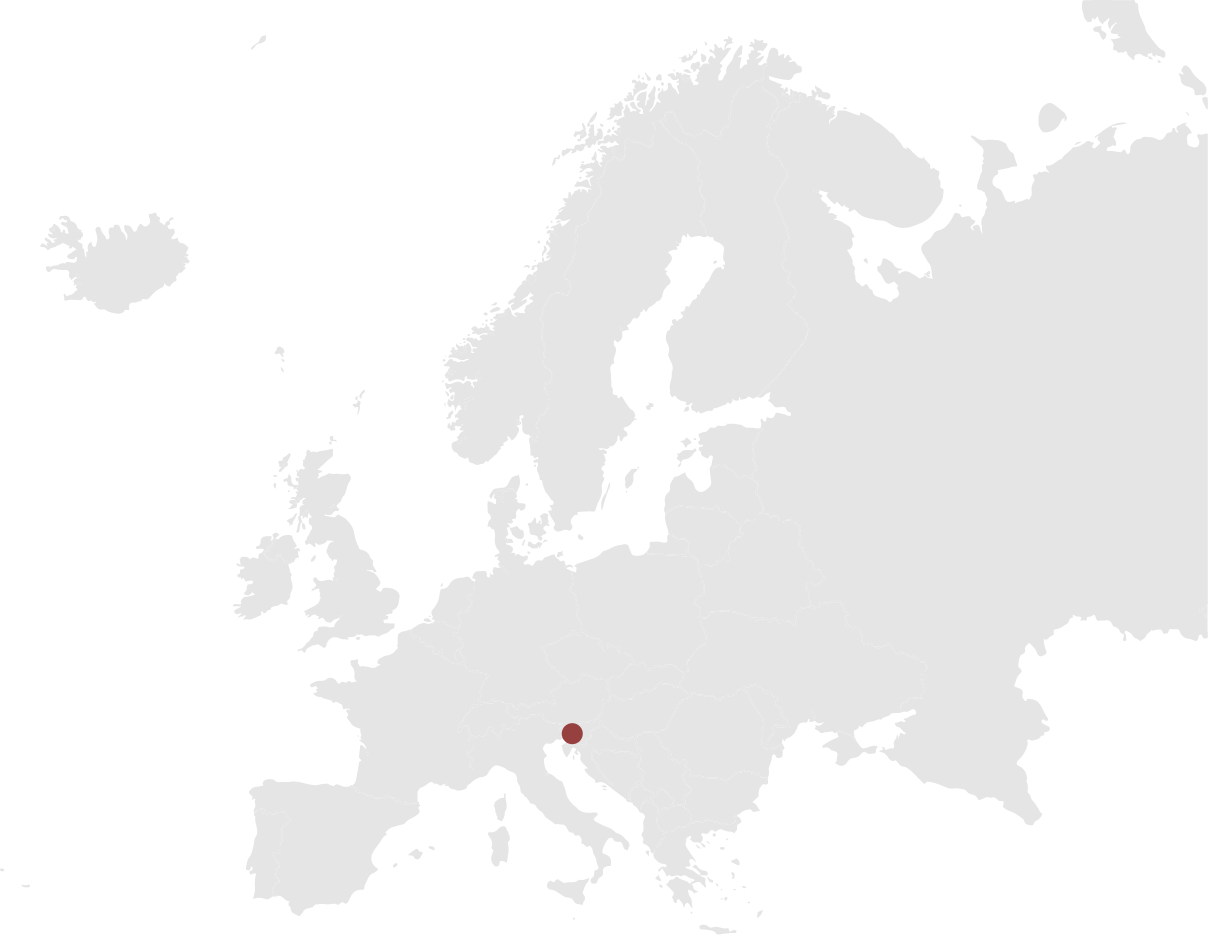 Mission and vision
We build our business success on meeting customer needs. Our goal is to acquire and retain a customer with a quality service that includes a quality product or service within the agreed time and for the agreed price – a service tailored to the customer.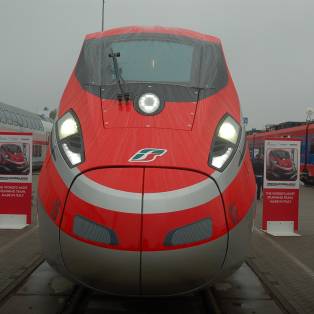 We strive to become part of the customer's business and development technology process and, by tracking its development and technology, contribute to shortening the development cycle and reducing production costs.
To achieve our set goals we need educated and highly motivated employees. Therefore, we try to ensure optimal working conditions and personal development of each individual. Continuing education is an important part of our business process.
Our values
Innovation
Quality
Partnership
Flexibility
Commitment